Visit Us on California Street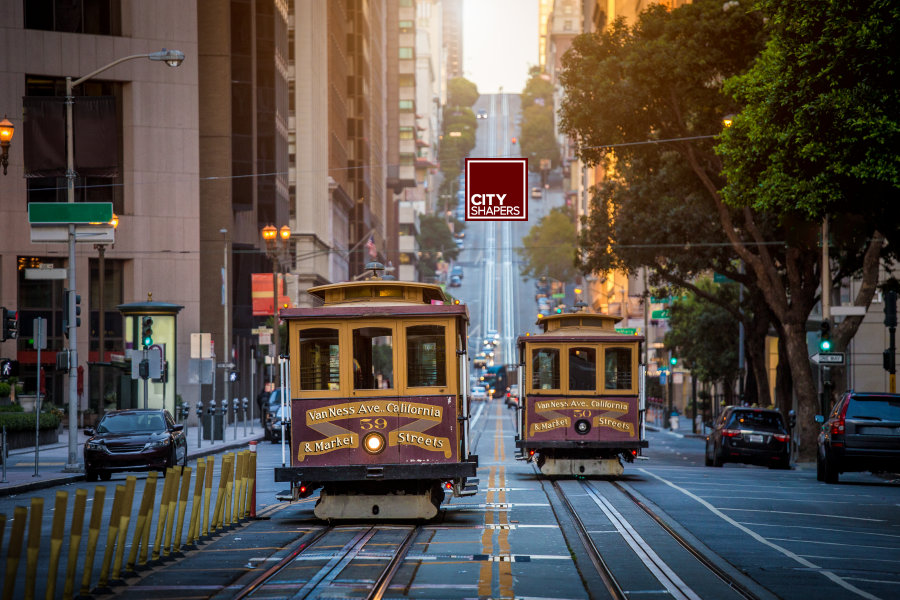 CITYshapers, Inc.
580 California Street
12th Floor
San Francisco, CA 94104
Phone: 415-401-9300
Phone: 415-401-9300
Office Hours:
Monday-Friday 9:00AM to 5:00PM

About the location
Located in the financial and commercial heart of San Francisco, the striking 580 California Street is one of the city's most stylish skyscrapers. Situated in the main central business district of San Francisco, this premium location is nestled in the city's largest concentration of corporate headquarters, law firms, banks, and a host of prominent financial institutions. 580 California Street is conveniently situated just minutes from the city's best hotels, boutique shopping, transportation, and a vast array of dining options.
How to get there

Airport: 23 minutes drive to San Francisco International Airport

Bus: 5-minute walk to The Bay Area Rapid Transit (BART) on Market

Cable Car: The city has a cable car line that runs down California Street and makes frequent stops all around the building.

Ferry: 10 minute walk to San Francisco Ferry Building which serves 7 different ferries within the Bay Area.