CITYshapers: Urban Planning and Development Consultants
CITYshapers was founded by San Francisco Urban Planner Dwane Kennedy in 2002. CITYshapers mission statement, then and now, is to provide the best professional urban planning and development services to businesses, institutions, housing developers, and property owners on projects located in the San Francisco Bay Area, California, and throughout the United States. CITYshapers has a longstanding reputation for being effective problem solvers, strategists, and community partners.
Since 2002, CITYshapers has lead the way in solving complex land use issues with experience and expertise in Land Use Planning, Permitting and Government Affairs. Our client base is diverse and represents a wide range of businesses, institutions and property owners that understand the value our services add to their projects.
Whole Foods Market
Fruitvale Development Corporation
AMC Theatres
Oak Tree Property Group
New Seasons Market
Daniels Development Company
Il Fornio Restaurants
Belcampo Market
Amazon
Sandis Engineering
Nestle Corporation
Marisol Properties
Dreyers Grand Ice Cream
1777 Property Owners
Granny Goose
Caldecott Properties
GEN Korean BBQ
Twelve Oaks Development
Vantec Thermal Technologies
The Crepevine Restaurant Group
Alta Maria Vineyards
PC Retail Properties
Mission Hills Swim and Tennis Club
Bryn Walker Retail Stores
Alain Pinel Real Estate
Sundance Kabuki Theatres
The Michaels Organization
L & D Development
Panoramic Property Owners
Torani Syrup
The Spanish Speaking Unity Council
Café Van Kleef
Chipotle Mexican Grill
D & B Development
Amaizing Energy
41st Street Property Owners
Highland Properties
McGufins Bars and Lounges
Oakland Housing Investors
Liquor License Specialist
Pacific Thomas Corporation
Mavericks BBQ
Royal Grounds Coffee
Jack London Tower, LLC.
ACME Architects
Copper Cane
Hunt Hale Jones Architects
Envision Schools
Burma Superstar Restaurants
Lighthouse Charter Schools
Berkeley Student Cooperative Association
Annie's Cleaners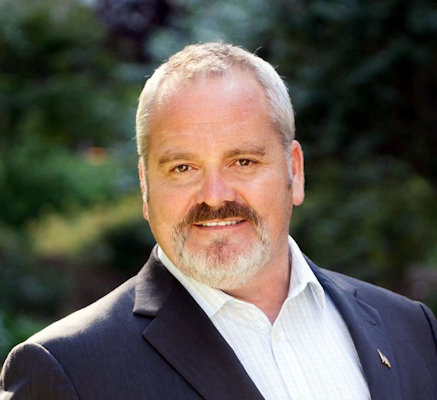 DWANE J. KENNEDY
Founder and CEO, CITYshapers, Inc
Dwane Kennedy is the Founder and CEO of CITYshapers, Inc. and serves as the Principal Urban Planner and Chief Strategist for all California projects. Mr. Kennedy has more than 30 years of experience and proven achievements in the land use planning, real estate development and project advocacy. Mr. Kennedy graduated from the University of California-Berkeley with a (BA) in Architecture and he holds a Master of Urban Planning (MUP) from the University of Kansas. Mr. Kennedy is a United States Military Veteran and was appointed to the San Francisco Veterans Affairs Commission by the San Francisco Mayor and Board of Supervisors. Mr. Kennedy is the President of the Veterans Affairs Commission and a member of the American Planning Association and the National Association of Licensing and Compliance Professionals.
View my LinkedIN profile: Dwane J Kennedy