CITYshapers

: Urban Planning and Development Consultants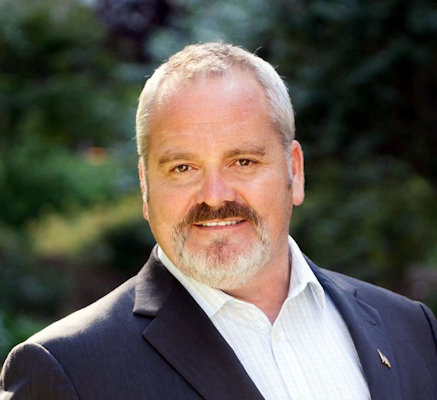 DWANE J. KENNEDY
Founder and President,
CITYshapers, Inc.
CITYshapers is an urban planning and development consulting company specializing in commercial real estate development, land use permitting, regulatory compliance, and government affairs. Located in San Francisco, California, since 2002, CITYshapers provides services to real estate developers, investors, property and business owners, institutions, architects, engineers, attorneys, real estate brokers and community groups.
CITYshapers was founded by San Francisco Urban Planner Dwane Kennedy in 2002. CITYshapers mission statement, then and now, is to provide the best professional urban planning and development consulting services to customers with projects and interests in the San Francisco Bay Area and throughout California.
View my LinkedIN profile: Dwane J Kennedy